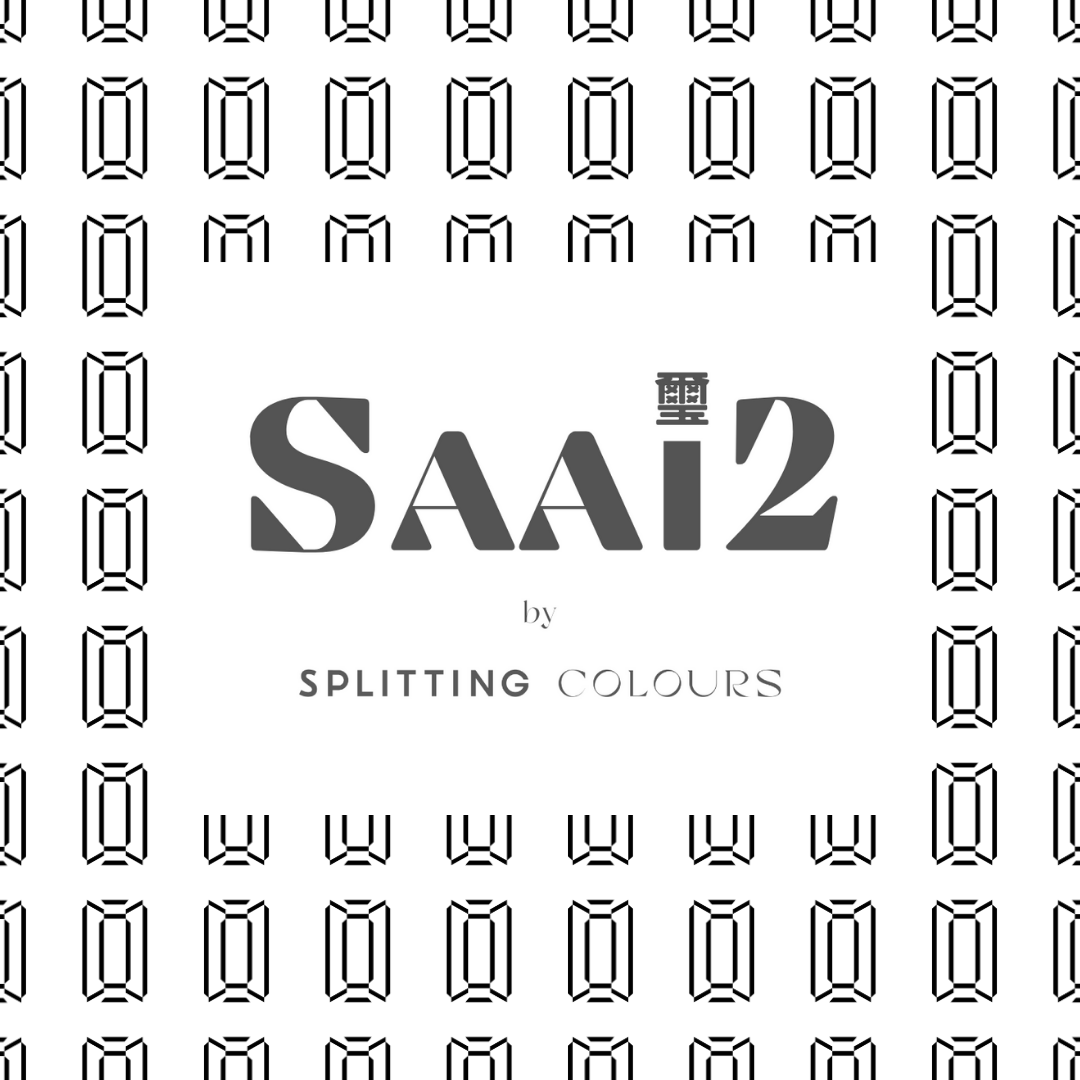 LOYALTY PROGRAMME
Our journey began with your appreciation for an independent brand started by a husband-and-wife team from Hong Kong.
We are thankful for your love and support all along and wish that we can express our gratitude every step of the way as we continue to grow our brand with you by our side.
Join Now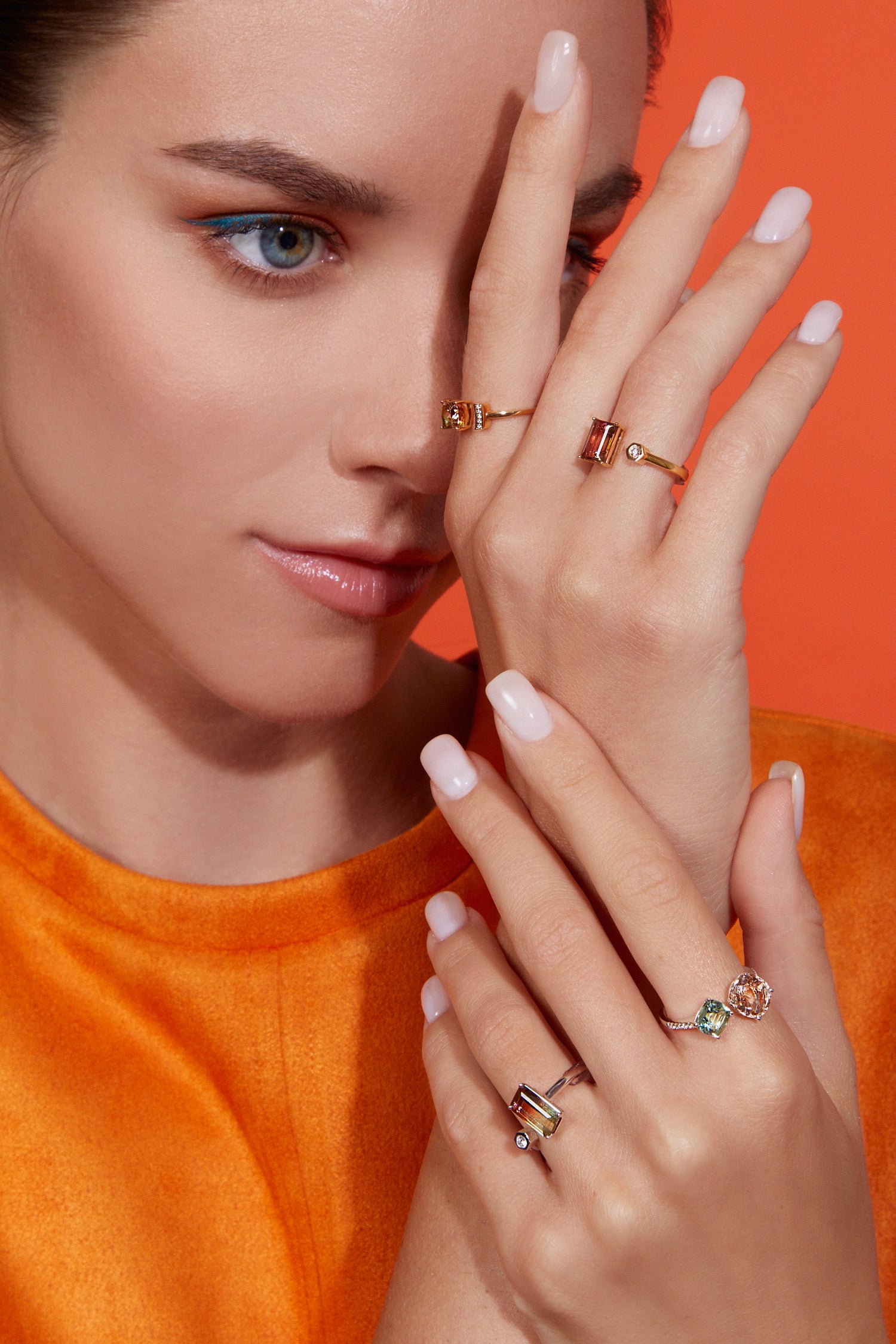 Splitting Colours Jewellery caters to individuals who are not defined by mainstream trends and dare to take creative risks beyond the "boundaries". It celebrates a lifestyle for the adventurous, sophisticatedly curious minds.
.
Join Now to unlock a world of member-exclusive privileges, rewards and benefits, and special moments in lifestyle and entertainment.
Join Now
Our Tiers
Watermelon

Qualified Spending Requirement – None

Welcome Gift - HKD 200 Gift Voucher at any Splitting Colours Jewellery Location(s) or Official Website

Indicolite

Qualified Spending Requirement – HKD 3,000

Milestone Rewards  - HKD 500 Online Gift Voucher on Official Website

Birthday Rewards - one-off 5% off the entire shopping cart on Official Website

Rubellite

Qualified Spending Requirement - one-off HKD 20,000 or accumulated HKD 30,000

Milestone Rewards - HKD 2,000 Online Gift Voucher on Official Website

All-Year Discount - 5% off all regular-priced items in Splitting Colours Jewellery Location(s) or Official Website.

Birthday Rewards - one-off 8% off the entire shopping cart on Official Website

Exclusivity - entitled to the exclusive events, promotions, and rewards offered by Splitting Colours Jewellery

Paraiba

Qualified Spending Requirement - one-off HKD 50,000 or accumulated HKD 80,000

Milestone Rewards - HKD 2,500 Online Gift Voucher on Official Website

All-Year Discount - 8% off all regular-priced items in Splitting Colours Jewellery Location(s) or Official Website.

Birthday Rewards - one-off 12% off the entire shopping cart on Official Website

Exclusivity - entitled to the exclusive events, promotions, and rewards offered by Splitting Colours Jewellery